Chiropractor Marketing Agency
Your Partner In Growing Business
A Chiropractor Digital Marketing agency can help your dental practice grow by providing various services such as Paid Ads, website design and optimization, Local SEO, & social media marketing.
Our Digital Marketing
Services for Chiropractors
Increase the visibility of your chiropractor Clinic online with our pay-per-click marketing services.
You can take various actions as a Chiropractor business owner to increase your chances of success in reaching and converting ready-to-buy patients through sponsored marketing.
GOOGLE ADS
Google Ads for Chiropractors
"Our Adwords experts will create and manage effective advertising that connects with your company's goals, target the right audience, and provide measurable results. With our Google Ads knowledge and proven methodologies, we can increase brand visibility, lead generation, conversions, and money."
SOCIAL MEDIA
Social Media Marketing for Chiropractors
"With our Google Ads services, you may boost your online visibility and deliver targeted visitors to your website. Our Adwords professionals will design and manage successful ads that connect with your business objectives, target the right audience, and offer quantifiable results. Increase brand exposure, lead generation, conversions, and income with our Google Ads experience and proven techniques."
LOCAL SEO
Local SEO for Chiropractors
"Let Our Local SEO Expertise Help You Find Your Ideal Customers"
Through focused, efficient search engine optimization tactics, our local SEO specialists can assist your business in being found by your ideal clients. We can boost your visibility in search results and deliver more quality visitors by optimizing your website and online presence for local search.
WEBSITE DESIGNING
Website Designing for Chiropractors
We are a website design firm specializing in bespoke websites for Chiropractor businesses. Our expert designers and developers will collaborate with you to create a website that meets your requirements and stands out from the crowd.
SEARCH ENGINE MARKETING
Search Engine Marketing
for Chiropractor
In order to contact potential consumers, a Chiropractor firm must have a strong web presence. A search engine marketing agency may assist you in accomplishing this aim by optimizing your website for search engines, developing content to attract visitors to your website, and using social media platforms to increase your exposure.
Why Choose Leadschief as your
Chiropractor Digital Marketing Agency
What client say about
our Chiropractor Digital Marketing Agency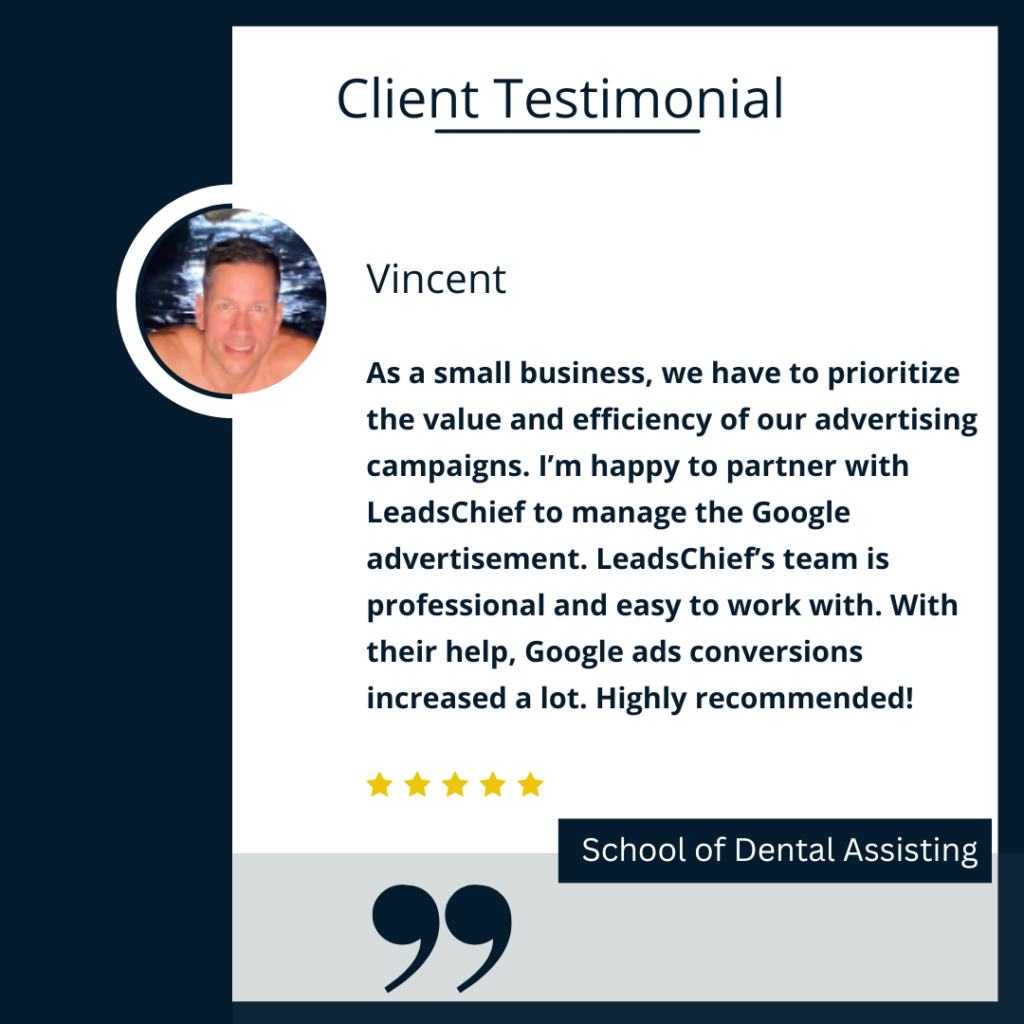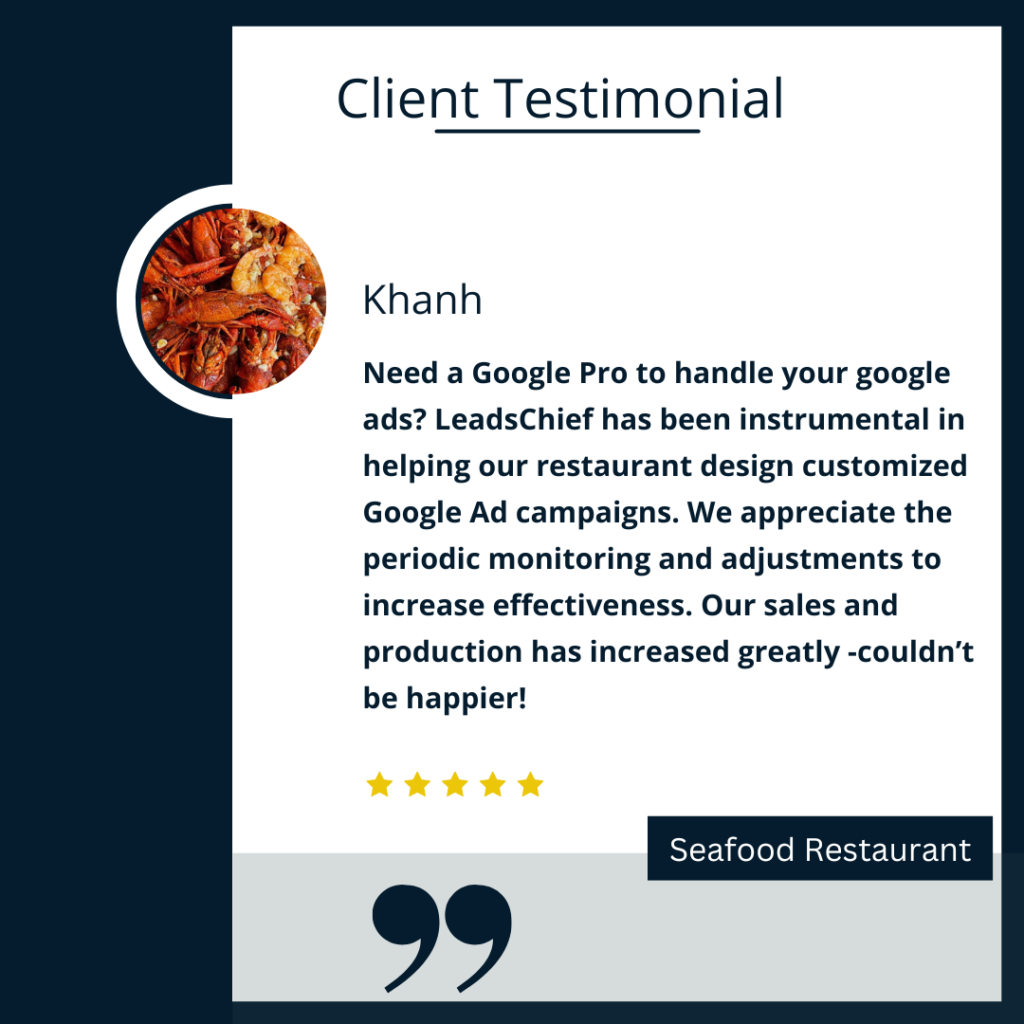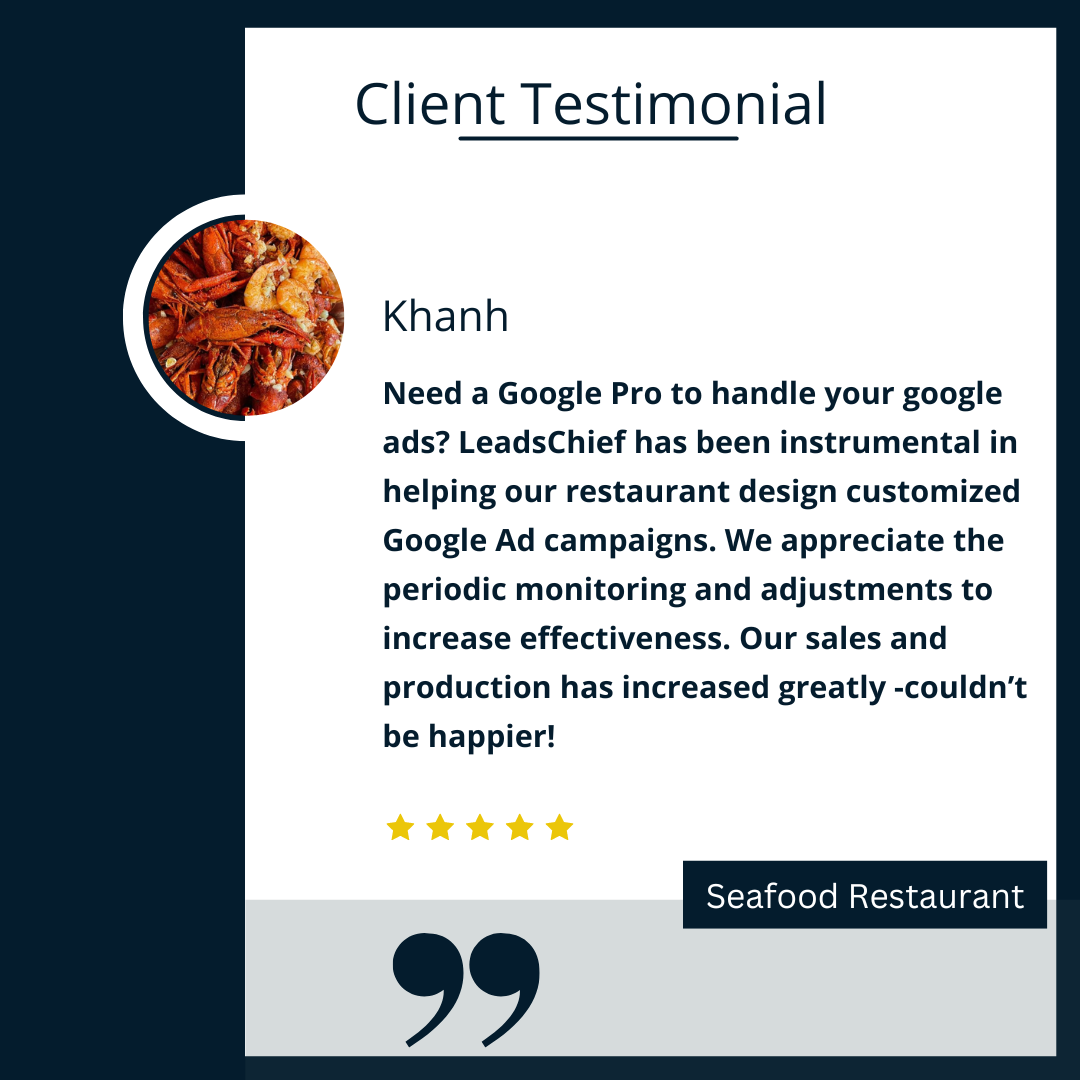 Your Affordable Dental Marketing Strategy Starts here You landed on this page because you likely […]