Alabama Digital Marketing Agency
Alabama's Best Digital Marketing Services fueled with PPC & SEO to drive more traffic & conversion for your business
Leadschief Marketing Agency has the team and experience to assist your business generate more customers and sales. Whether you want to boost your Pay Per Click (PPC) Strategy or Local SEO, build your social media presence, or just build a professional website, we are interested in working with you.
Alabama Digital Marketing Services
As an Alabama Digital Marketing service provider, we are committed to providing businesses with the tactics and strategies they need to grow and thrive online. Our staff is up to date on the newest tactics and technology, and we employ tried-and-true ways to assist our customers in driving more traffic to their websites, increasing their online visibility, and generating more leads and sales through Paid Marketing. Contact us now to find out how we can help your company succeed.
Looking for a professional website design team to grow your business in Alabama? Our web design team can help. You can count on Leadschief's web design team to get a smart online business presence. Work with WordPress, WIX & Shopify Web Experts.
Want your Alabama Business to rank on the Top of search engines like Google? Google Ads marketing is the right solution. Contact Google PPC experts at Leadschief to generate more calls, leads, contact form submissions, sales, and new customers. Contact for Expert Google Ads Services
Lead Generation
Lead generation is one of the major aspects of a successful business, and we can't ignore it. Our marketing team will generate leads for your business through Google Ads, Google My Business, Facebook Ads, Call ads & more. Call us today to know more.
SEO (Search Engine Optimization)
SEO strategies can help your website rank on Google Searches. Our SEO experts will work with you to identify the keywords and phrases that will drive the most traffic to your site, and then optimize your content to rank higher in search engine results pages.
Quality content is the key to attracting your ideal customers who need your services. Our in-house content designers & writers can design stunning posts for your Social Media, and write blogs, website content, and articles to drive more organic & paid traffic to your business.
Leads Generation
10,000+ qualified leads generated
Paid Ads Managed
1000+ Campaigns launched
Client Retention
90% client retention rate
Our Clients Get Results
Leadschief's Alabama Digital Marketing Agency will help you increase your sales and lead generation
As a small business, we have to prioritize the value and efficiency of our advertising campaigns. I'm happy to partner with Leadschief to manage the Google Advertisement. Leadschief's team is professional and easy to work with. With their help, Google Ads Conversions increased a lot. Highly recommended!
School of Dental Assisting
Vincent- Owner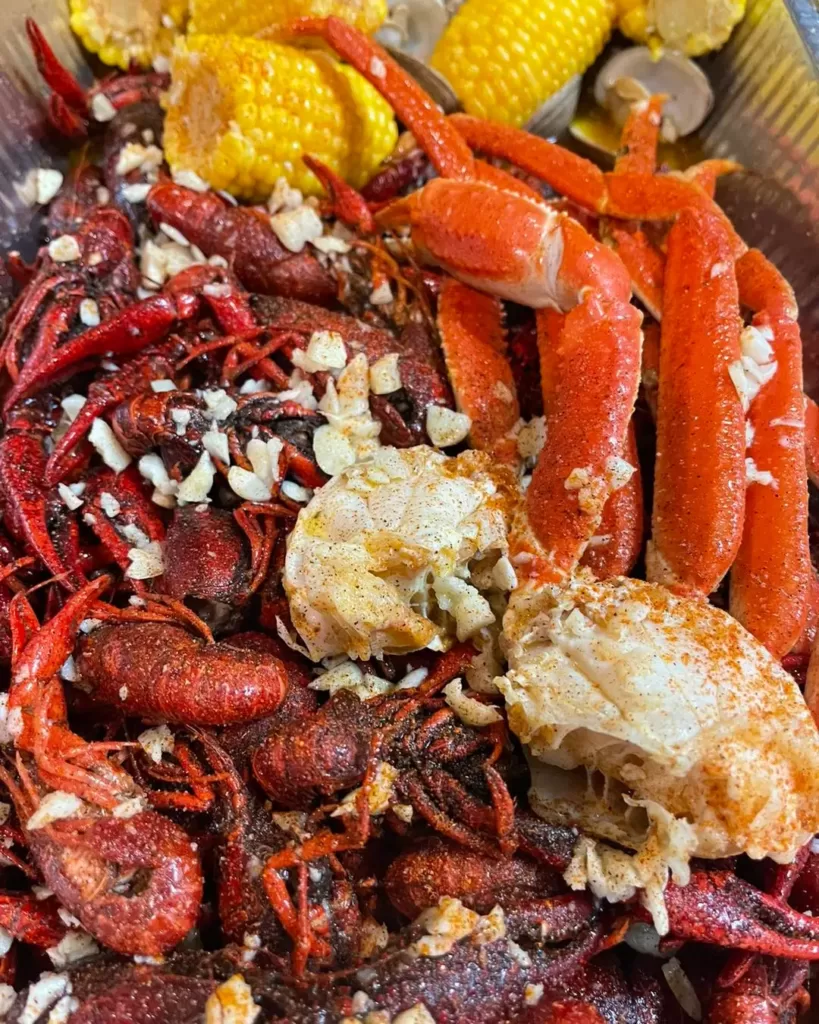 Need Google Pro to handle your Google Ads? Leadschief has been instrumental in helping our restaurant design customized Google Ad Campaigns. We appreciate the periodic monitoring and adjustments to increase effectiveness.
Our sales and production has increased greatly-couldn't be happier!
Seafood Restaurant
Khanh-Founder
Are you ready to grow your Alabama business with Digital Marketing Services?
Alabama Digital Marketing Agency: A Result-Driven Approach for Business Growth
Maximize your business online visibility and reach more potential customers with our digital marketing services like Google Ads in Alabama and nearby locations. We specialize in providing comprehensive and effective solutions that help businesses succeed in the digital world.

You may take care of all the crucial elements of your company's growth with a personalized paid marketing strategy like Google Ads. They include:
Website Visits
Generating Qualified & Fresh leads
Company Visibility
Awareness and Scope
Growth in Sales and Revenue
Citations and word of mouth
CASE STUDY
How a Beauty Salon drives more customers & revenue by using Google Ads Marketing
Click on the image to view the full story
Beauty salons are always looking for ways to drive more customers. Digital marketing is one of the most effective ways to do this. By utilizing digital marketing for beauty and spa services, salons can reach a wider audience and create a larger customer base. Digital marketing can include creating an online presence, such as a website or social media accounts, as well as running targeted campaigns to reach specific audiences. Additionally, digital marketing can be used to build loyalty, with email campaigns and loyalty programs. By taking advantage of digital marketing, beauty salons can increase their customer base and build a successful business.
Why choose Leadschief
as your Alabama Digital Marketing Agency
Ready to Take your Alabama Business to the Next level?
We are already when you are!