Georgia Digital Marketing Agency
Improve leads generation, sales & revenue with a customized online marketing strategy
Georgia digital marketing agency offers the people and skills to help your business drive more consumers and money, whether you want to improve your Pay Per Click (PPC) Strategy or Local SEO, grow your social media presence, or start a successful email marketing campaign.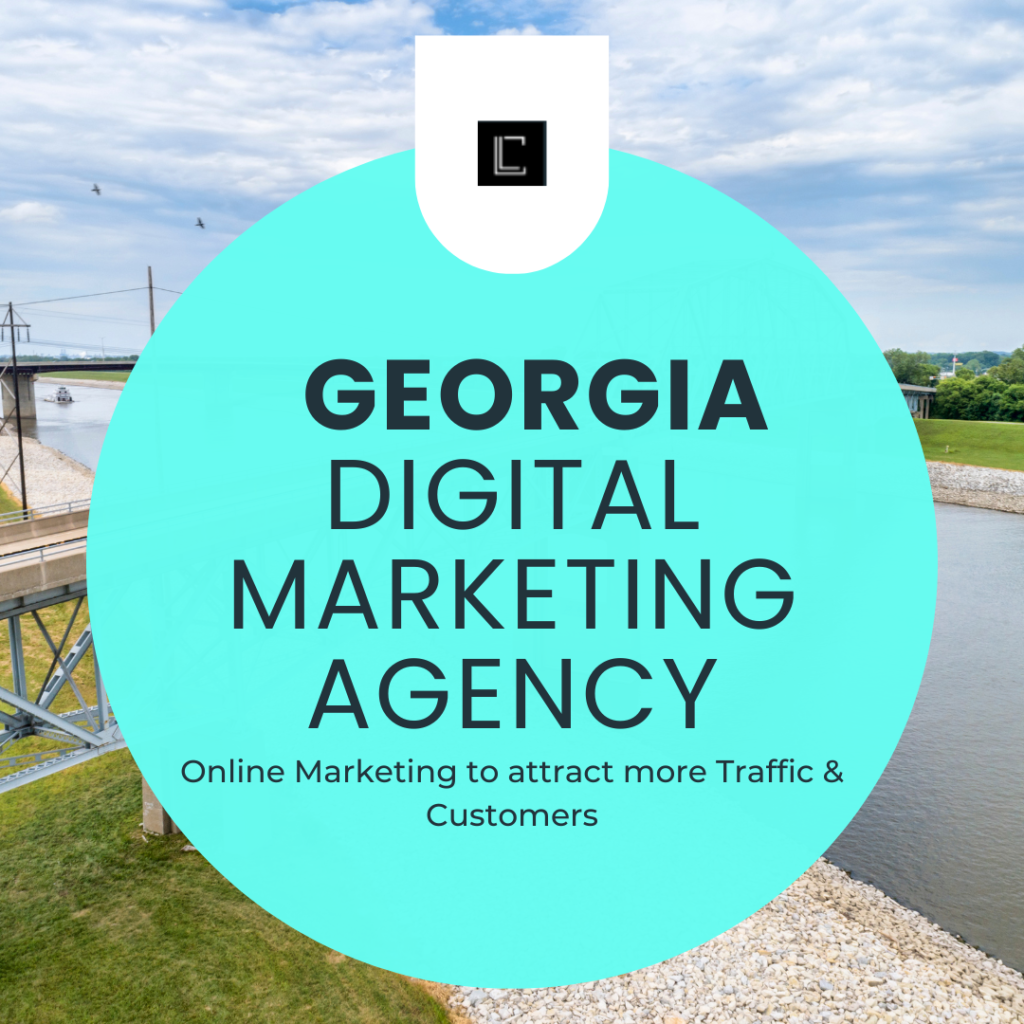 Our Georgia Digital Marketing Agency Gets Results for Business
Maximize Sales & Lead Generation for Your Business with Georgia Digital Marketing Agency
As a small business, we have to prioritize the value and efficiency of our advertising campaigns. I'm happy to partner with Leadschief to manage the Google Advertisement. Leadschief's team is professional and easy to work with. With their help, Google Ads Conversions increased a lot. Highly recommended!
School of Dental Assisting
Vincent- Owner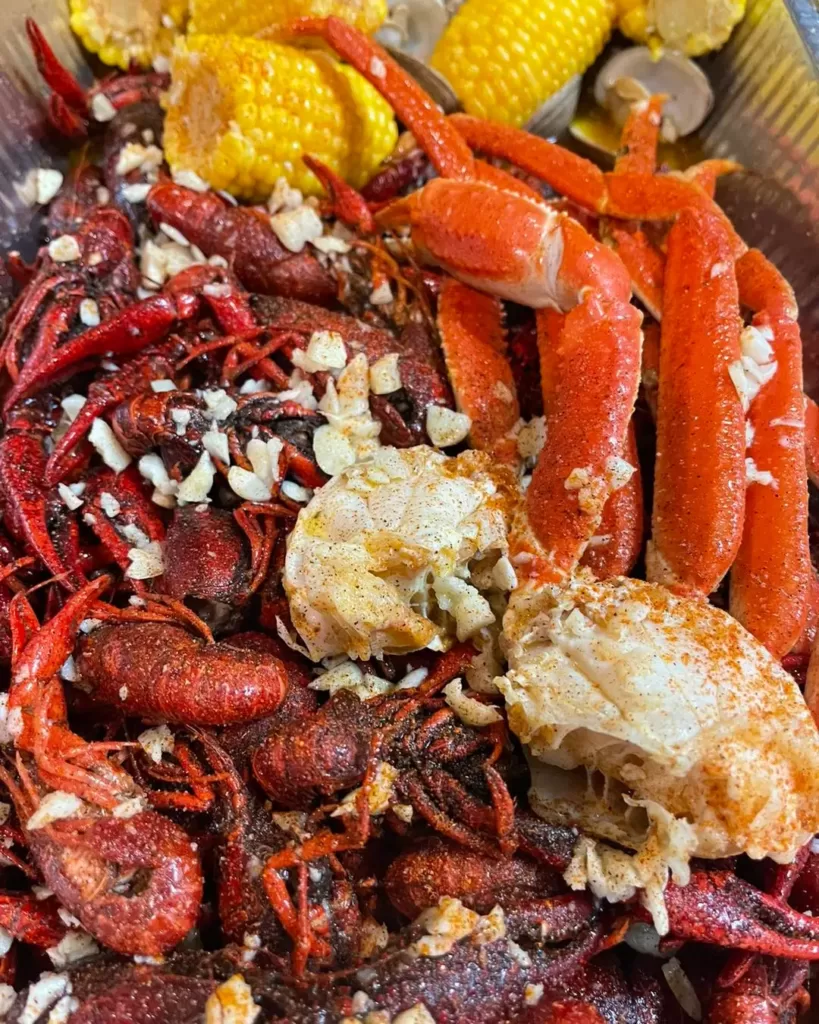 Need Google Pro to handle your Google Ads? Leadschief has been instrumental in helping our restaurant design customized Google Ad Campaigns. We appreciate the periodic monitoring and adjustments to increase effectiveness.
Our sales and production has increased greatly-couldn't be happier!
Seafood Restaurant
Khanh-Founder
Lead Generation
10,000+ qualified leads generated
Paid Ads Managed
1000+ Campaigns launched
Client Retention
90% client retention rate
Ready to Grow Your Business with Leadschief's Georgia Digital Marketing Agency?
Georgia Digital Marketing Services
As a performance-driven digital marketing agency, our primary goal is to empower businesses with the most effective tactics and strategies to thrive online. Our team stays up-to-date with the latest technologies and techniques, and we employ proven methods to help our clients drive more traffic to their websites, enhance their online visibility, and generate more leads and sales through Paid Marketing.
Contact us now to see how our Georgia digital marketing agency can help your company succeed online.
If you're seeking a skilled website design team to expand your business in Georgia, we have the solution. Our web design team at Leadschief is equipped to provide you with a sophisticated online business presence. With our team of WordPress, WIX, and Shopify web experts, you can trust that your website design needs will be met with the utmost professionalism and expertise.
If you're looking to ensure that your Georgia-based business is prominently featured at the top of Google search engine results, then implementing a Google Ads marketing campaign may be the ideal solution. You can rely on the expertise of Google PPC specialists at Leadschief. Generate more calls, leads, contact form submissions, sales, and new customers through our expert Google Ads services.
Lead Generation
Lead generation is a critical element of any thriving business, and it's not something that can be disregarded. Our marketing team is well-equipped to generate leads for your business through a variety of channels, including Google Ads, Google My Business, Facebook Ads, Call ads, and more. To learn more about how we can assist you in generating leads contact us today.
With Facebook and Instagram solidifying their positions as two of the most prominent social media platforms, there's never been a better time to leverage their power for your marketing purposes. At our agency, we specialize in crafting tailored marketing strategies that capitalize on the vast reach of these platforms
SEO (Search Engine Optimization)
As a Georgia SEO agency, we work collaboratively with you to ensure that your website ranks higher in Google search engine result pages. Through targeted optimization of your website's content, we'll help to drive more traffic to your site, positioning your business for greater success online. Contact us to seek help from SEO Professionals
Compelling content is the cornerstone of any successful marketing strategy. At our company, our in-house team of content designers and writers are well-equipped to create stunning social media posts, as well as develop engaging blog posts, website content, and articles to drive both organic and paid traffic to your business.
Georgia Digital Marketing Agency- Expert Google Ads Marketing Services
Why Choose Our Georgia Digital Marketing Agency for Your Google PPC Ads Management
Discover the Benefits of Partnering with Georgia Digital Marketing Agency for Your Google Ads Campaign Management & Setup – From personalized strategies to real-time performance monitoring, we offer a range of solutions to help you maximize your ROI and grow your business online.
Experience Unmatched Expertise and Customer Support with Our Leadschief Google Ads Agency. Our team of certified specialists is dedicated to staying ahead of the curve in the ever-evolving world of digital advertising, and we're always here to answer your questions and provide ongoing guidance.
Elevate Your Advertising Game with Our Innovative Google Ads Services in Georgia – Using cutting-edge tools and techniques, we'll help you create targeted, high-converting campaigns that resonate with your audience and drive measurable results. Contact us today to learn more.
Leadschief's Digital Marketing Agency will take care of all the crucial elements of your company's growth with a personalized paid marketing strategy like Google Ads. They include:
Website Visits
Generating Qualified & Fresh leads
Company Visibility
Awareness and Scope
Growth in Sales and Revenue
Citations and word of mouth
CASE STUDY
How a Beauty Salon drives more customers & Revenue by Using Google Ads Marketing
Click on the image to view the full story
Why choose Leadschief
as your Georgia Digital Marketing Agency
Ready to Take your Georgia Business to the Next level?
We are already when you are!