THE BEST DENTAL MARKETING AGENCY
---
A visionary Dental Marketing Agency, where your practice is not just promoted, but elevated to new heights, by sending more patients to your doorsteps. We grow your pateints, not bills !
PPC Marketing | SEO | Web Design
New Dental Patients
+1080
Performance Dental Marketing Company
Unlocking the Path to Dental Marketing Success: Performance-based Strategies That Books more Dental Patients
As a top dental marketing agency, We are dedicated to helping your dental practice achieve your business goals by attracting new patients through our comprehensive online marketing services. We take pride in being your partner throughout your journey to a thriving practice.
Digital innovations have fundamentally altered how individuals search for dental services. 97% of American families use the Internet to look for service providers, according to the data.
It would help if you started appealing to your internet audience as a dentist rather than ignoring this data.
For many dentists, marketing has always been one of their concerns. As a result, they fail to attract new dental patients and struggle with growing their dental practice.
This is where Leadschief Dental Marketing Agency comes in action. We get you moving from just a few appointments to getting your calendars full with patients looking for dental services.
We help market your dental services on all trending digital platforms such as Google, Bing, Facebook, Instagram and across all electronic devices such as smartphones and computers so your patients can book appointments with you in just a few clicks.
Contact us today to get started.
Top Dental Marketing Services
Guaranteed New Patients through your Office Doors with our complete Dental Marketing Strategy!
For more than 4 years, Leadschief has been the top supplier of dentist digital marketing services. Our talented group of internet marketing specialists is prepared to advance your marketing initiatives. Explore our dental services for digital marketing that can help outrank your local competitors.
As professionals in digital marketing, Leadschief Dental marketing experts are providing companies with the tools and strategies they need to succeed online. Our team is well-versed in the latest techniques and technologies, and we use proven methods to help our clients drive more traffic to their websites, increase their online visibility, and drive more patients and online appointments using Paid Marketing & SEO techniques.
Explore our dental marketing services today to learn more about how we can help your business succeed.
A dental practice can quickly see results and put their dental services in front of their patients by using our tested pay-per-click marketing solutions. Our qualified dental PPC specialists can create ad campaigns that are specifically suited to match your goals, whether you need to raise your online exposure or increase your ROI.
Dental Web Design
Welcome to our dental web design service! We specialize in creating custom websites for dental practices that are both visually appealing and user-friendly. Our team of skilled designers and developers will work closely with you to create a website that reflects your practice's unique brand and values.
Want your Dental Practice to rank on Top of Google searches when pateints search for dental services, SEO is the solution for this. With fresh and engaging content, landing pages, and graphics you can win the top spots on search engines, so your patients can easily contact your dental services.
Measure your dental marketing effectiveness by tracking calls and online appointments scheduled by online users. Measuring patient actions on the website helps to see which strategies are leading to maximum clicks and conversions.
By leveraging the influence of online reviews, our Dental marketing agency can enhance your online presence, attract more patients, and ultimately drive growth for your dental practice. Positive online reviews build trust & credibility with potential patients.
Patient conversions are all it we sing, and we sing it loud! Leadschief's dental marketing team employs a data-driven approach, analyzing user behavior, testing different elements, and fine-tuning your online presence to maximize conversions.
Dental clinics can see a quick increase in their online visibility and patient appointments using Local Service ads. Our dental marketing team understands the importance of targeting local audiences and maximizing your visibility within your community.
Leadschief dental marketing company specializes in creating social media marketing strategies to elevate your practice. A compelling social media presence sparks conversations and drives patient engagement, also positions you as a trustable Top Dental service provider.
Content Writing
Creative writing is the key to a successful dental marketing strategy. From compelling ad copies to writing creative blogs and website content, Leadschief Ad Agency will cover all aspects of writing creative unique content to outrank your competition.
Best Dental Marketing Agency To Rank Your Dental Practice on the Top of Google Pages and Win More Patients
Our Dental Marketing Team knows how to present your website and Ads at the Top of Google pages. With our custom marketing plan, your dental practice will dominate on Google and get more website traffic and scheduled patient appointments.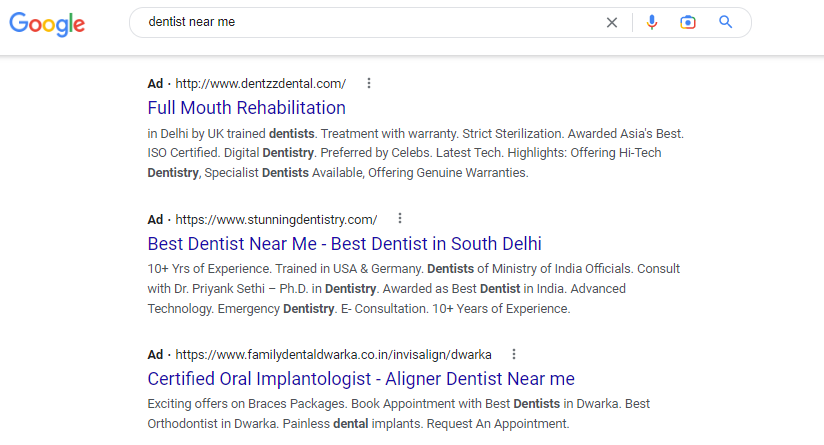 Proven Dental Digital Advertising Results
Attract more Patients with a Custom PPC Marketing Strategy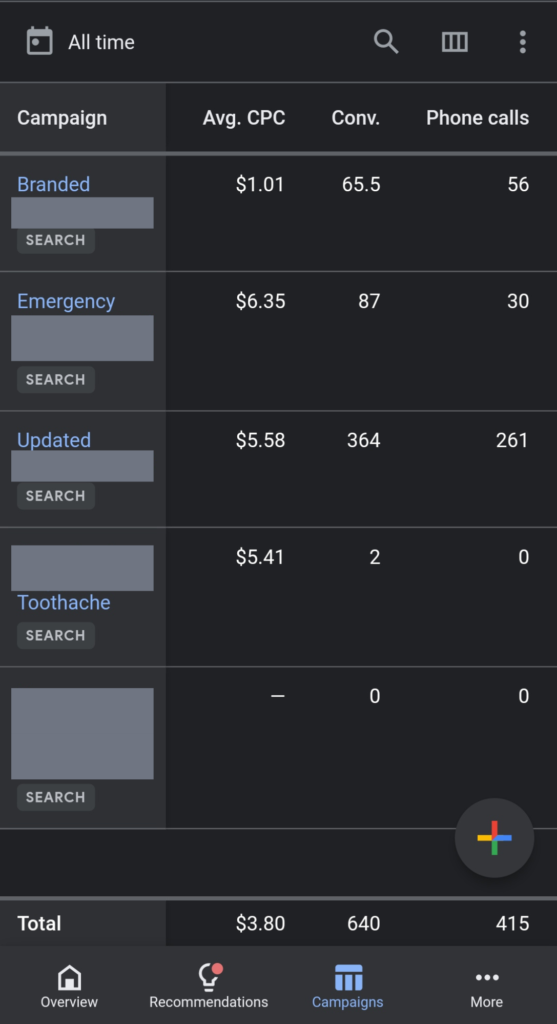 Using a customized pay-per-click marketing plan, Leadschief has helped Dentists & Orthodontists in the United States to get more qualified website traffic, ad clicks, phone calls, online schedules, and walk-ins.
We achieved these results using advanced pay-per-click(PPC) marketing strategies such as keyword targeting, effective ad writing, selective customer targeting, conversion tracking, and timely ad campaign optimization.

Using PPC Marketing for your dental practice you can attract patients who are looking for family dentists, cosmetic dentists, emergency dentists, periodontics, cosmetic dentists, and all other kinds of services you offer for your patients.

Dental Marketing Agency That Collaborate On Your Terms
From Initial Strategy Assessments to Seamless Dental Marketing Mastery
Expand the Influence of Your Dental Clinic with Our Comprehensive Marketing Proficiency or Equip Your Internal Team with Our Empowering Collaborative Solutions. You choose how you want to collaborate.
Ongoing Expert Management (Most Demanded)
Dental marketing done for you at all levels- Utilizing both paid and unpaid marketing strategies. From starting your first dental ad campaign to managing your marketing budget to make every penny you spend with us count. We run the entire show by managing complete marketing including PPC ads, SEO, local ads, social media marketing and website maintenance so you can focus only on treating your patients

Get weekly report directly with the progress.
Deep One-Time Marketing Audit
We evaluate the digital ecosystem for your dental clicnic from top to bottom, providing you with a 360-degree perspective on your marketing efforts. Our one time examination includes website ranking & performance, conversion optimization, brand consistency, content quality, competitor analysis, audience targeting, and spending quality.

With all these details handy you can create dental marketing strategies that aligns with your practice goals.
Powerful One-Time Setup
We setup Dental Marketing campigns such as Google Ads , Facebook Ads, ensuring your brand shines on both smartphones and computers. With our search engine marketing strategies, we'll propel your brand to the forefront of search engine rankings that drives maximum online exposure, hence driving more clicks, calls and bookings

All done for you so you can monitor and run it yourself.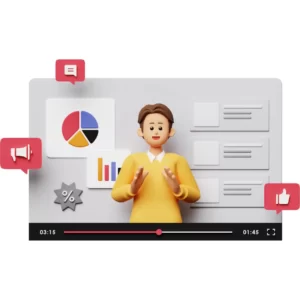 Pure Performance Marketing
leadschief Dental Marketing Agency encourages its clients to Pay us based on the results and revenue we generate for your dental practice. We take all the risks and you simply pay us based on the performance- patient conversions.
Less risk for you, higher reward for both of us.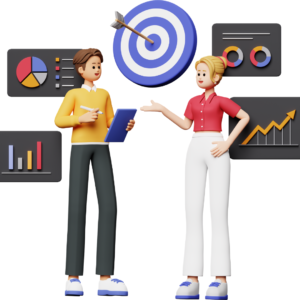 Our Dental Marketing Clients Will Experience Success
Resounding Praise for Our Remarkable Digital Marketing Services: Read It Directly from Our Clients!
As a small business, we have to prioritize the value and efficiency of our advertising campaigns. I'm happy to partner with Leadschief to manage the Google Advertisement. Leadschief's team is professional and easy to work with. With their help, Google Ads Conversions increased a lot. Highly recommended!
School of Dental Assisting
Vincent- Owner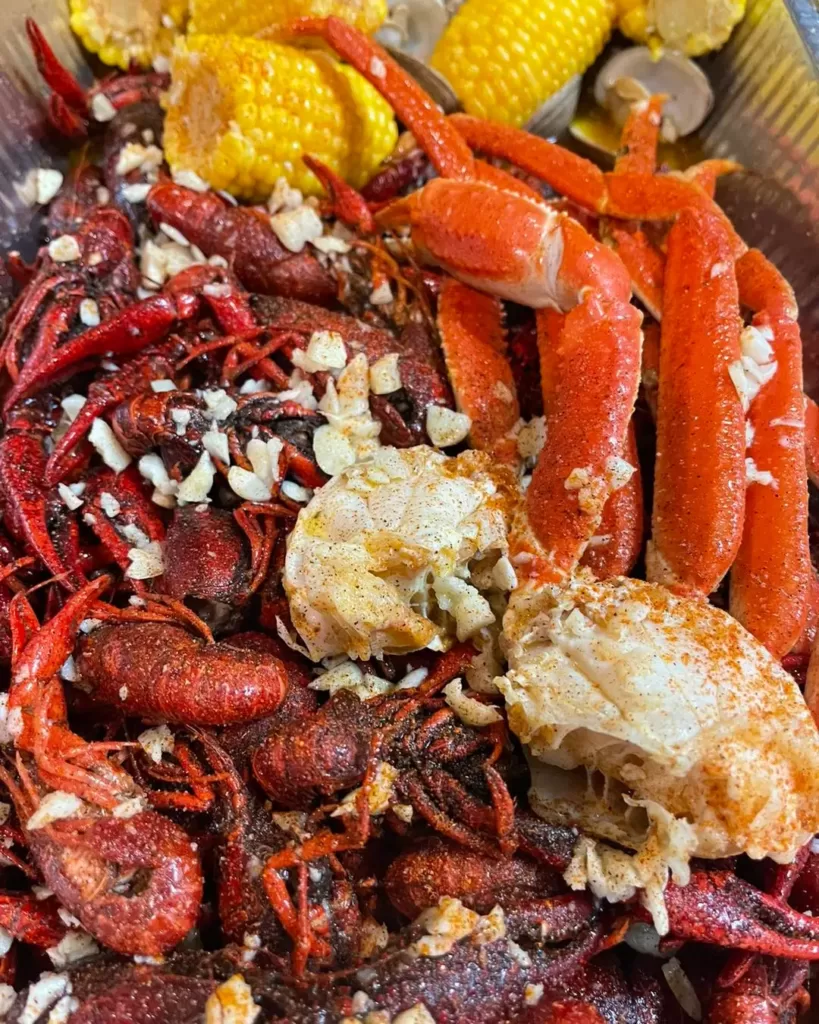 Seafood Restaurant
Need Google Pro to handle your Google Ads? Leadschief has been instrumental in helping our restaurant design customized Google Ad Campaigns. We appreciate the periodic monitoring and adjustments to increase effectiveness.
Our sales and production has increased greatly-couldn't be happier!
Khanh-Founder
Why choose Leadschief as your Dental Marketing Agency
Dental Marketing Blog Posts
Ready to Grow your Dental Practice with Leadschief Dental Marketing Agency
We are ready when you are!