Austin Digital Marketing Agency
Performance-Driven Digital Advertising Services to Grow your Business
Are you a Business Owner looking for ways to grow your business and sales?
Austin digital marketing agency offers results-driven marketing services to help your business drive more consumers and traffic, whether you want to improve your Pay Per Click (PPC) Strategy or Local SEO, grow your social media presence, or start a successful email marketing campaign.
Austin Performance-Driven Digital Marketing Agency for Business Growth
Austin PPC (Pay-Per-Click) Marketing Services
Leads Generation
10,000+ qualified leads generated
Paid Ads Managed
1000+ Campaigns launched
Client Retention
90% client retention rate
Austin Business Owners can boost their company's online visibility and reach more potential customers with our digital marketing services such as Google Ads/Pay Per Click Marketing. We specialize in providing comprehensive and effective solutions that assist businesses in achieving success in the digital world.
With a personalized paid marketing strategy like Google Ads, you can handle all of the critical aspects of your company's growth. They are as follows:
Website Visits
Generating Qualified & Fresh Leads
Company Visibility
Awareness and Scope
Growth in Sales and Revenue
Citations and word of mouth
Our Austin Digital Marketing Clients Get Results
Maximize Your Sales & Lead Generation with Leadschief Digital Marketing Services
School of Dental Assisting
"As a small business, we have to prioritize the value and efficiency of our advertising campaigns. I'm happy to partner with Leadschief to manage the Google advertisement. Leadschief's team is professional and easy to work with. With their help, Google ads conversions increased a lot. Highly recommended!"
– Vincent
Seafood Restaurant
Need a Google Pro to handle your Google Ads? Leadschief has been instrumental in helping our restaurant design customized Google Ad campaigns. We appreciate the periodic monitoring and adjustments to increase effectiveness. Our sales and production has increased greatly – couldn't be happier!
– Khanh
Austin Digital Marketing Services
Our Austin marketing services will transform your business's online presence and outrank your competition
The Austin Web Marketing team consists of skilled web designers and developers who use industry knowledge and best practices to create a custom website that meets your requirements. Website design & development for WordPress, WIX & Shopify
Paid marketing strategies such as Google & Facebook Ads can bring interested customers who are actively looking for your services or products. A tailored PPC Campaign can effectively drive more sales and leads for your company.

Through SEO-friendly content and posts, your local Austin business can increase traffic, awareness, leads, sales, and revenue. Blogs, newsletters, articles, and social media content are all examples of content writing that can attract more visitors to your business

Your local business can attract more customers than ever before by utilizing our custom Austin digital marketing plan, which includes paid advertising and Local SEO. Prepare to receive 2x-5x more traffic, sales, leads, and revenue.

Your Austin Marketing specialists love data-driven marketing. Our teams will map your website with tracking tools that can track valuable business actions like calls, lead form submissions, purchases & more.

Do you want your Local Austin Business to excel on social media pages? Our marketing content ideas can attract more genuine followers. Get trading content ideas for Instagram, Facebook, and YouTube.
Websites are an important part of establishing your company's online presence.

As an Austin Website Design company, our goal is to assist local businesses in creating stunning, fast, and user-friendly websites that drive more traffic and give your company a strong online presence.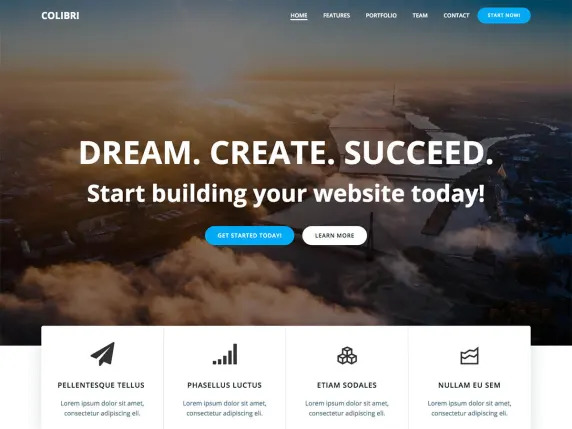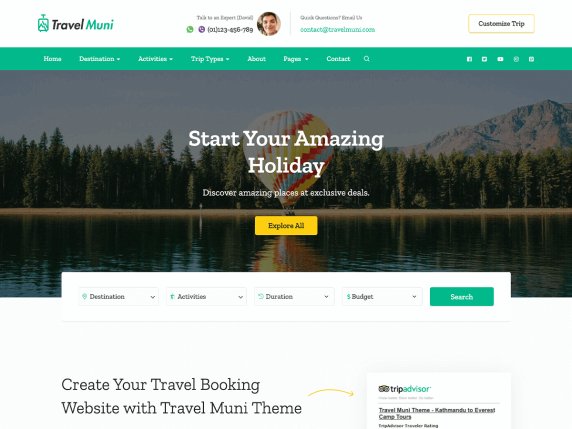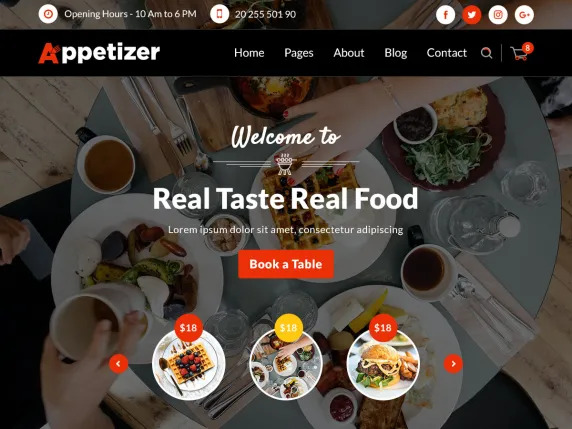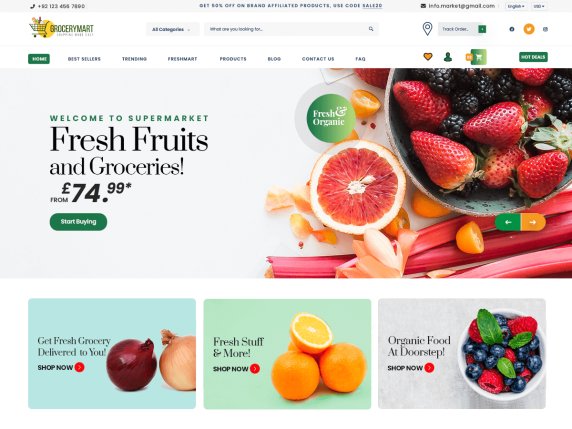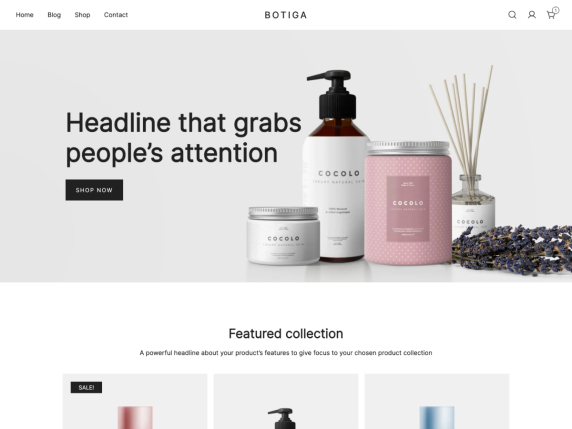 Digital Marketing
CASE STUDY
Beauty Salon Increases Customers and Revenue using Google Ads Marketing
Click on the image to view the full story on Instagram
Digital Marketing
CASE STUDY
Leadschief Marketing Agency assisted a Dentist in attracting more patients using Google Ads Marketing.
Click on the image to read the full story on Instagram
Small business owners, such as dentists and beauty salons, are always looking for new ways to attract customers. One of the most effective methods is the use of digital marketing. Beauty salon and dental practice owners can reach a targeted audience and attract more leads and customers by utilizing online marketing channels such as Google PPC Ads.

The digital marketing process involved creating an online presence, such as a website or working on social media content, and running targeted paid ad campaigns to reach specific audiences. Additionally, email campaigns and loyalty programs can be used to build loyalty through digital marketing. Small businesses can increase their customer base and build a successful business by utilizing digital marketing.
Our Austin Online Advertising Services are for
Health & Personal care
Dentistry
Nursing Homes
Senior Living
Chiropractors
Eye Clinics
Orthopedics
Plastic Surgery
Dermatologist
Beauty Salon
Bridal Jewelry
Repair & Maintenance
HVAC
Cleaning Services
Roofing Experts
Electrician
Real Estate
Mortgage
Car Repair
Towing
Tree Removal
Pest Control
Others
Event Management
Catering Services
Party Rentals
Food & Dining
Tour & Travel
Hotels & Resorts
Adventure Sports
Charter Boats
Landscaping Service
Ready to Grow your Austin Business with Leadschief Digital Marketing Agency
We are ready when you are!
Why choose Leadschief as your Austin Digital Advertising Agency
Our Blogs
More Online Marketing Topics you could be Interested in